HEAR FROM MEMBERS OF The Elevatory

"Within 1-2 months of completing the program, my sales had increased by 100% I had knocked my 6 month goals out of the park, and I completely sold out of books!"
Frances Lalor | The Day You Came Into the World
Academy Student
"In the first 3 months I got more done than what I used to get done in a year. We have made so many incredible changes to improve both my sales and profit margin.
After just 2 months, I had a record month in sales."
Louise Carter | Baby Luno
Mastermind Student
"Since following the guidance of The Elevatory, I have managed to get my business growing rapidly. I have achieved in 9 months what it took me 3 years to do on a previous business."
Danica Collins | Little Tucker Box
Academy Student
"In two months, I have tripled my email subscribers, set up automations which have generated great sales (abandoned cart sequence and website pop-up) set up my first Facebook ad which is doing really well AND sold out of my pre-sales for my next book in a couple of hours!"
Jess Spencer | Adored Illustrations
Mastermind Student
Just 12 months in our sales are doubling year on year... we've jettisoned a product, relaunched our flagship product, rebranded our website, and overcome one of us unexpectedly being absent from the biz. This year we will totally be a AU$1,000,000 turnover business. What's more we LOVE our biz again!
Jo Cumberbatch | Go Trovo Games
Mastermind Student
"I wouldn't have had the courage or a clue on how to get started if it wasn't for this program Program. And my business… it wouldn't be growing so rapidly either!"
Trudi Taylor | Taylored Coloured Concepts
Academy Student
"I knew absolutely nothing about running a business when I joined. 3 months in I had my first profitable month and the next three months followed worth 3k profit each! "
Paula Kuka | Common Wild
Academy Student
"I cannot even find the words to express just how enormous the impact that the program has made to me as a person and a business woman. I am now confident in my abilities and success and I am earning more than I could have EVER imagined this far into my business journey."
Indee-Annah Harvey | Indee Visual Design
Academy Student
"I just made close to 10k in a single month! And not only did I have more customers purchasing, but the average basket is a lot bigger too…narrowing down my niche has worked so wonderfully."
Diany Prasetio | Tiny Paper Co.
Academy Student
"I never imagined I would be where I am in just 7 months. Thanks for showing me that I don't have to keep going through life with dreams; I can finally make those dreams a reality!"
Lizzie Wall | Kids Gifts & Toys
Academy Student
"Since joining I've started a podcast, upped my social media game, and nailed fb ads to the point I quadrupled my income last month."
Bee Ritchie | Hushabee
Academy Student
"You are pure gold. I cannot even begin to express my gratitude for the value you have provided through the Academy, there is absolutely no way I would be where I am not without it. It has literally been life changing."
Mikala Grosse | Inspired Office
Academy Student
"Since the moment I started I've been kicking goals ever since and is now a full-time job where I have to send my kids to day care just to get work done. Next year I'll be bringing my husband home from fifo work!"
Bronwyn Delaivuna | Indera.Beads
Academy Student
APPLY FOR A FREE
Business Audit
Take your business to the next level with our free Business Audit and work with one of our coaches to develop a personalised 7-point roadmap for results.
"The Mastermind is the best investment I have made for my business. The Elevatory helped me work out what to prioritise to get me to the next stage and gain back control. I've smashed goals we set. I also just looked at my numbers for the financial year and I'm up 310% year on year."
Tara Brady | Baby Bow Club
Mastermind Student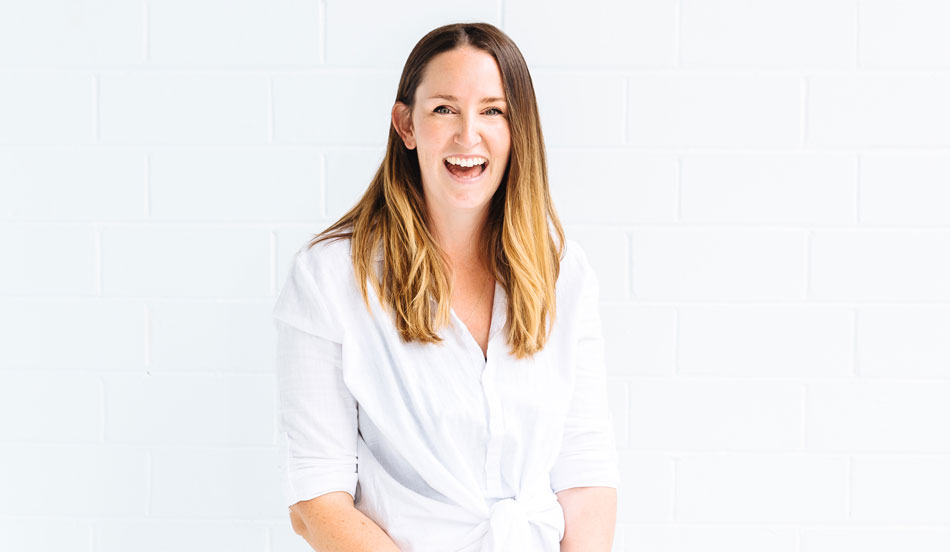 "This fin year we've doubled our turnover and this month we've ticked over 500,000 since we started 2.5 years ago. And it's almost our 2-year anniversary with The Elevatory. "
Chloe Watts | Blueberry Co
Academy Student
"The Elevatory has taught me so much even after doing multiple courses in business and mindset. These ladies have an amazing an awe-inspiring passion that really comes out when working one on one with them. The amount of value and information that's included is incredible, I've doubled my income thanks to their help."
Josephine Eve | Josephine eve
Mastermind Student
"The past year has been an incredible journey for me, and none of it would have been possible without The Elevatory team. You guys have HONESTLY changed my life forever and I'll never forget what a pivotal role you played in getting me to where I am now."
Melanie De Gioia | Beer with an Engineer
Academy Student
I've made the biggest leaps so far in my business that I have ever made. I've seen my monthly sales grow by almost 200% over the last quarter. Love the dynamic community to interact with, as well as a wealth of course content that I can keep revisiting. One of the BEST business investments - I'm so glad I became a part of the community.
Keneena Fanning | Kablooie Store
Academy Student